Essentials Range
The Essentials range boasts the largest collection in the Cerabon range, with more than 800 product SKUs. This range passes through stringent quality control to ensure we deliver a high quality end product. The porcelain is fired at temperatures between 1300 to 1400 degree Celsius.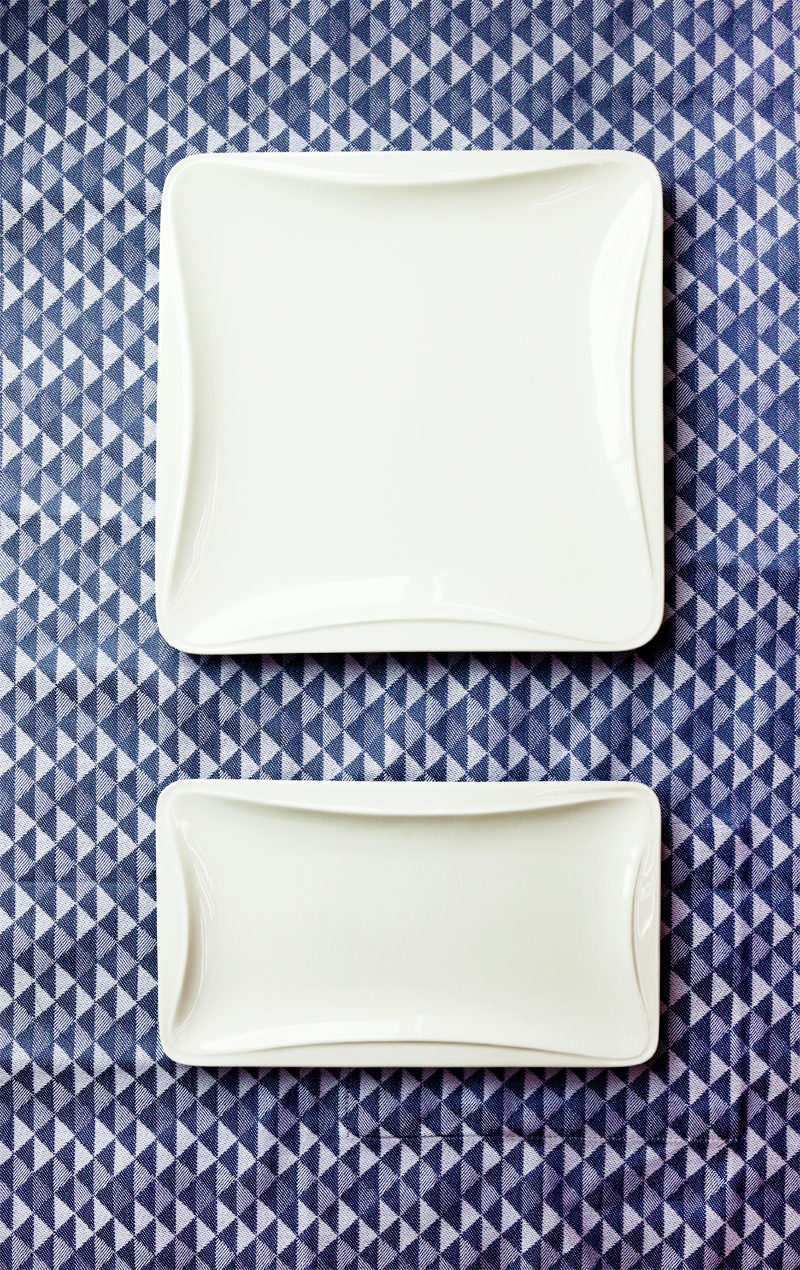 Noma Range
The NOMA range does not contain any bone ash and is fired under high temperatures of 1300 to 1400 degrees Celsius twice. The first firing will cause the product to shrink, which may cause some breakages. The second firing takes place after the piece is glazed, and the glaze melts into the piece under the high temperature.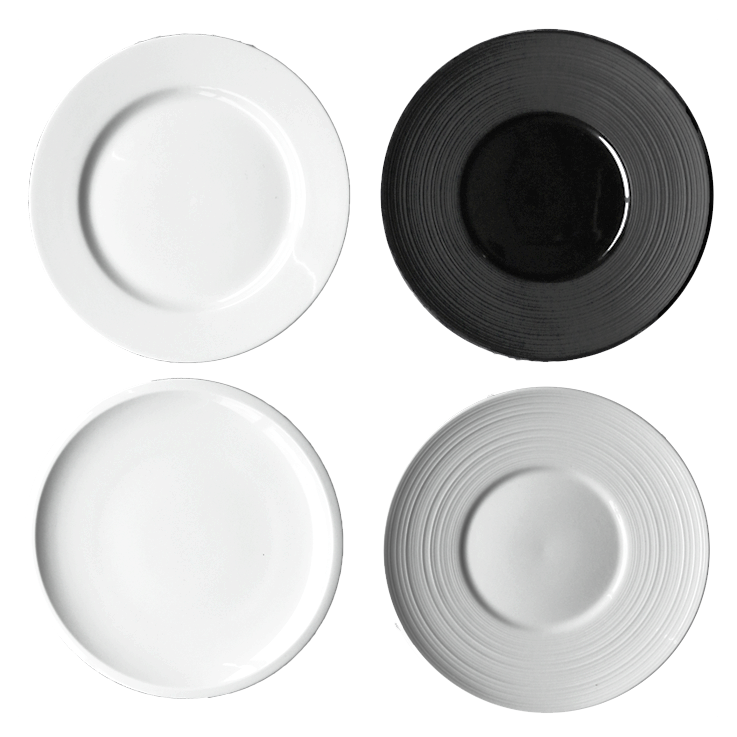 Roca Range
The ROCA range features a collection of show plates inspired by ethnic Chinese influence and are available in rich hues of silver and gold. The products are manufactured in a similar method like our NOMA range. These are twice fired at high temperatures to ensure durability and strength in the final piece.